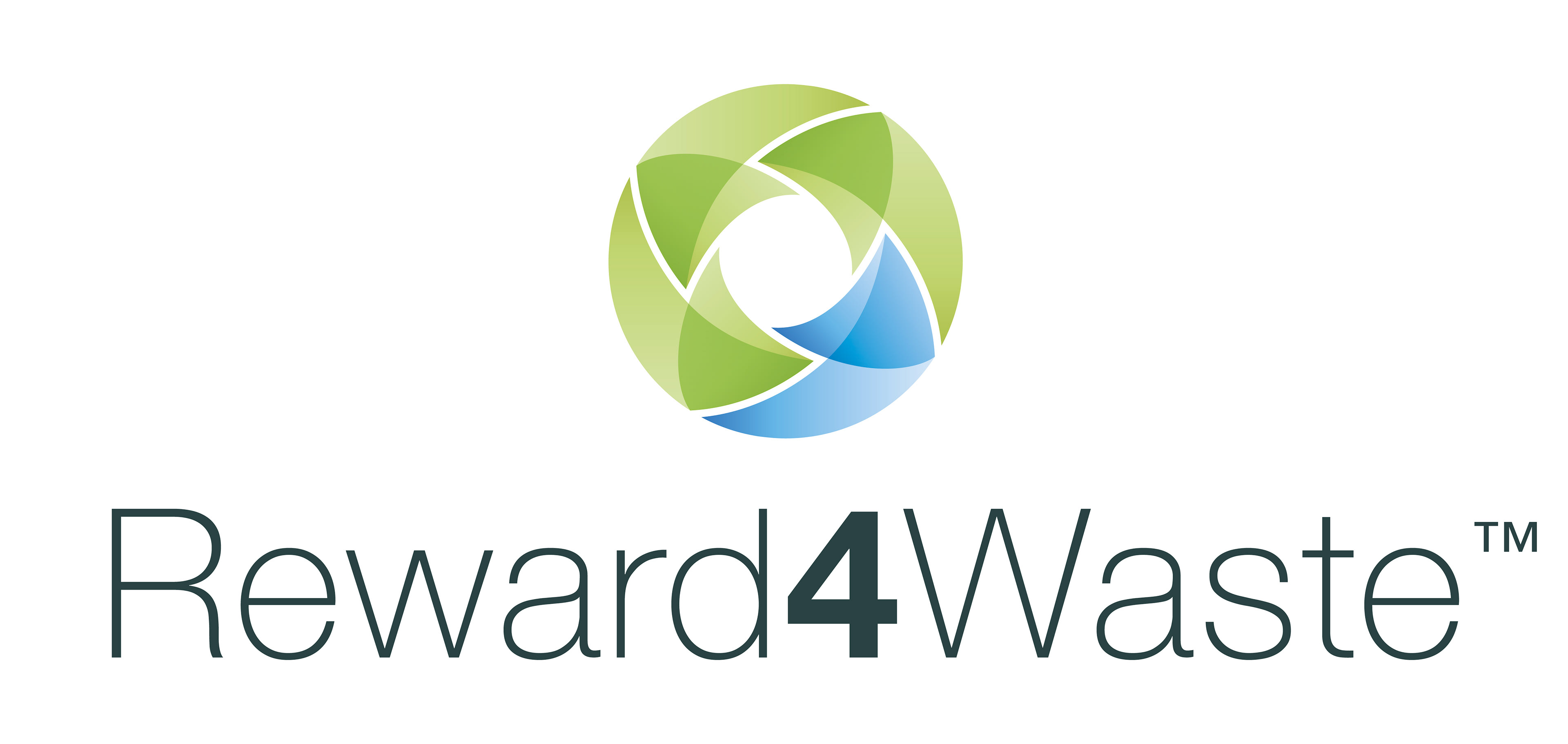 Reward4Waste is a brand that has been developed in the CryptoCycle family. It's a revolutionary way of tracking recycling at every stage of its journey and rewards consumers.
The ambition is that this becomes the global standard in deposit return schemes.

We've been working on lots of exciting things with the CryptoCycle team on this one which we hope we can share soon.