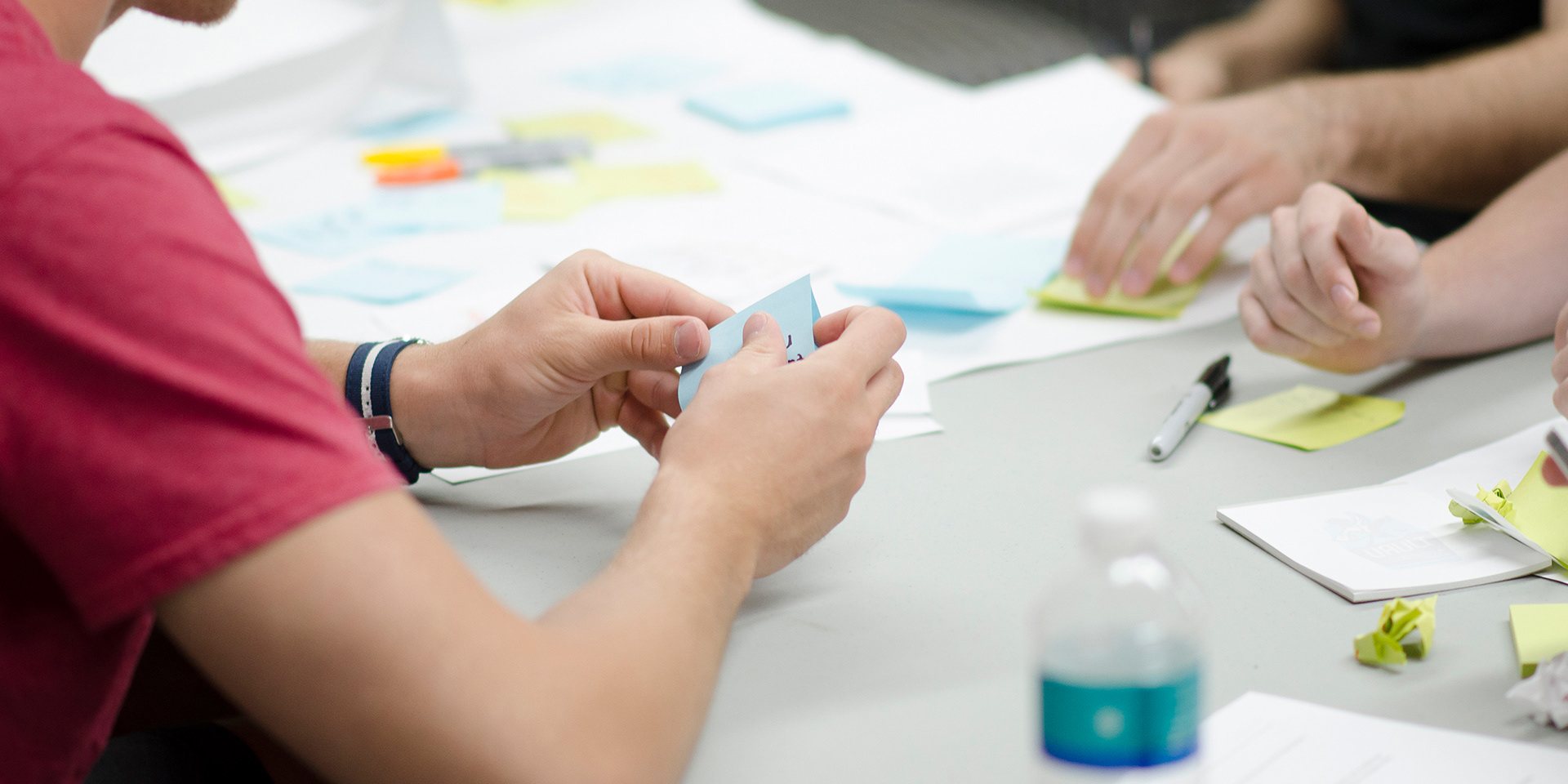 We love getting under the skin of your brand and into the mindset of your customers...
If possible we try to start each project with a brand workshop. These can be as comprehensive or simple as your brand requires. The goal, however, is always the same - it's about you being as involved with the project as possible. It also gives the designers an understanding of your brand and ambitions. 
It's all about tailoring each project to you, this way you really do get the outcome that you were looking for.